We've created over 60 unique worlds.
Our teams have developed over 60 games and 300 SKUs; from Collectible Card Games and Driving Tech to Open-World, Arcade and Board Games. These multi-console titles have generated millions of sales, incorporating famous brands and IP. Transforming sectors of the gaming ecosystem. Learn more about our top picks below.
Carmageddon.
The original open world driving sensation. Pedestrians equal points, as you face a twisted mix of automotive killing machines. This series of games truly put Stainless on the map over 25 years ago.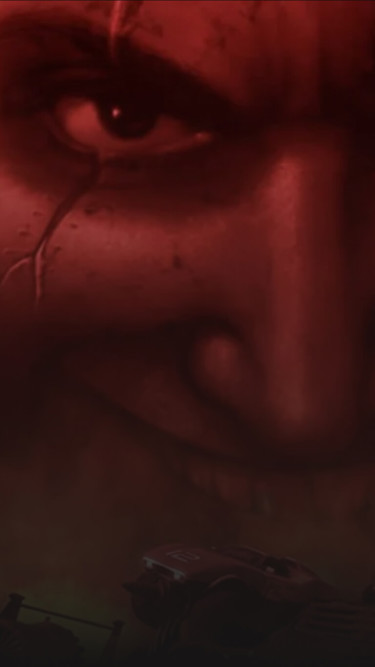 ShockRods.
Blisteringly fast-paced action, mayhem and overpowered weapons on wheels. Stainless developed this classic arena shooter in 2019, using modern technology and a multi-platform approach.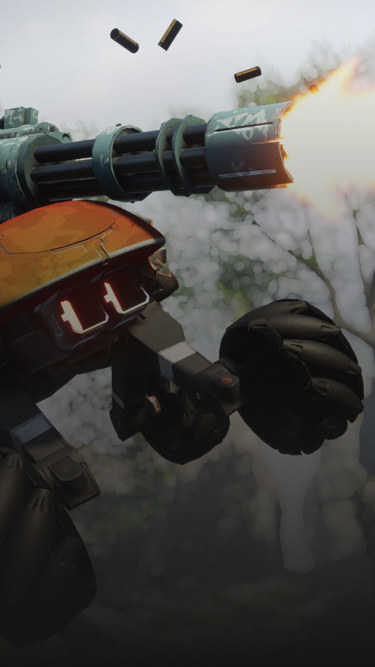 Magic: The Gathering.
A true classic in the Collectible Card Games genre. Stainless developed a series of titles across the years. The games were played by millions.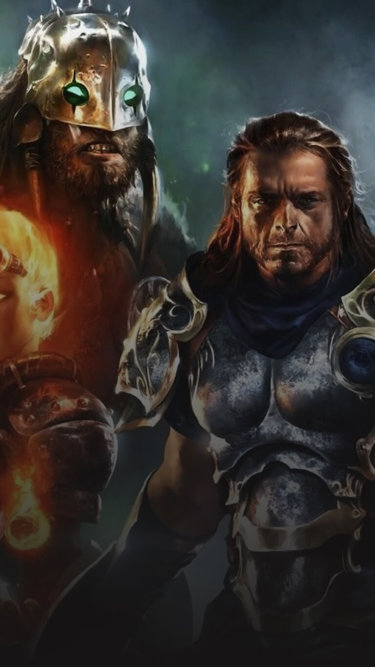 Our games.