Let's create new worlds together.
There are lots of things that we pride ourselves on: we've been in business for nearly three decades, we've never missed a deadline and we're trusted with multiple treasured, high value IPs. If you're looking for an independent game studio, with a strong track record, then let's chat! Questions, ideas and an unhealthy interest in Carmageddon all welcome.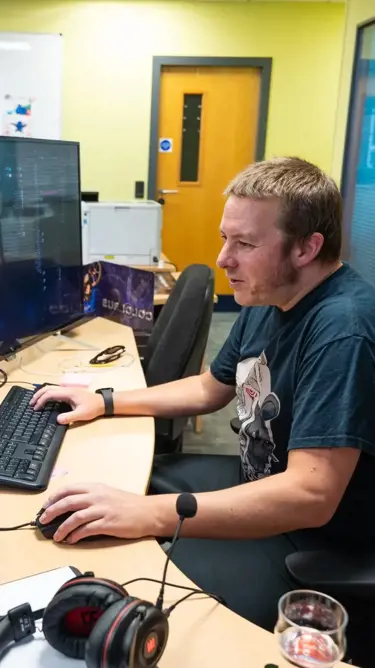 Your next AAA Co‑Development partner
Stainless have worked on multiple AAA games as a co-development studio, supplying development horsepower to our partners.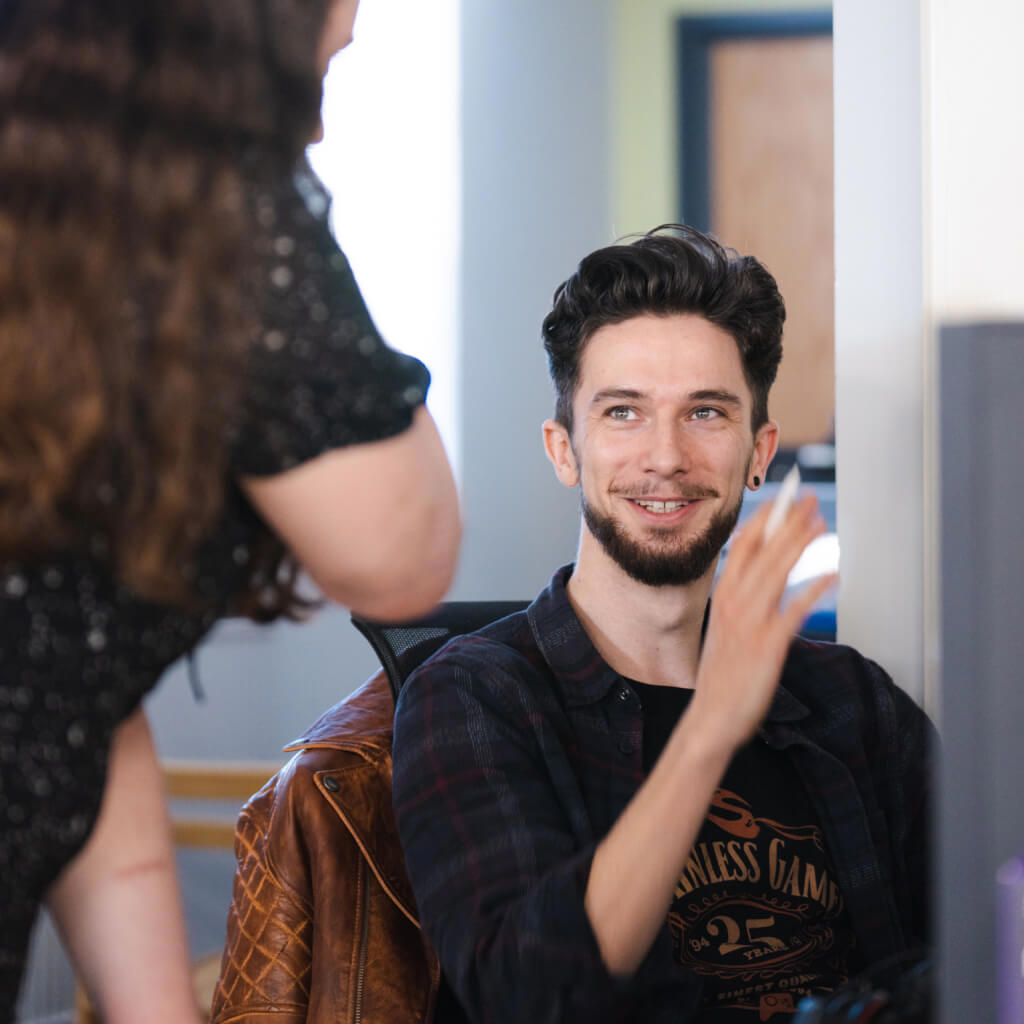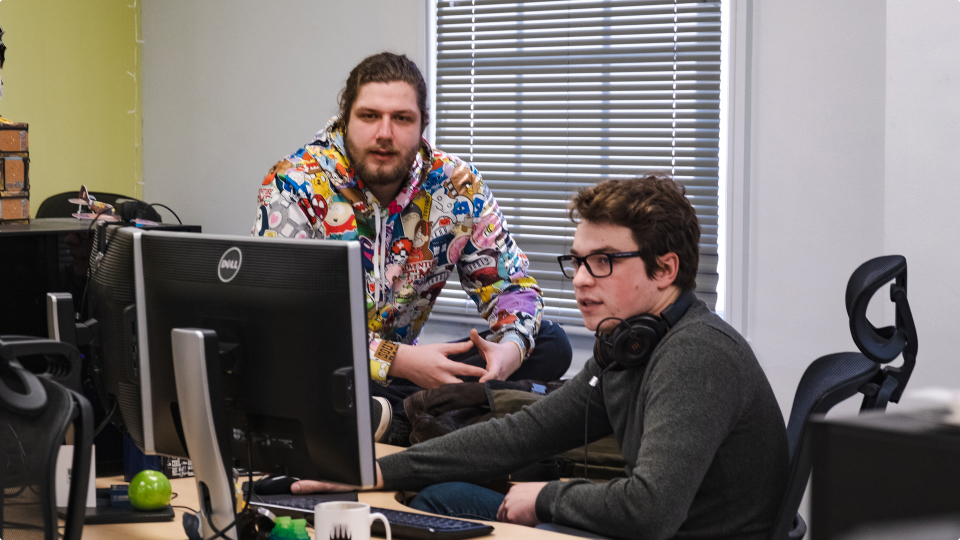 Original Content and IP
We are full of ideas that get used to make our own games and create new IP. Stainless have self-published or used publishing partners to launch many genre-leading titles.
Work-for-hire
We are trusted by our partners to create amazing games using their treasured and high-value IP. This trust stems from a large portfolio of successful projects.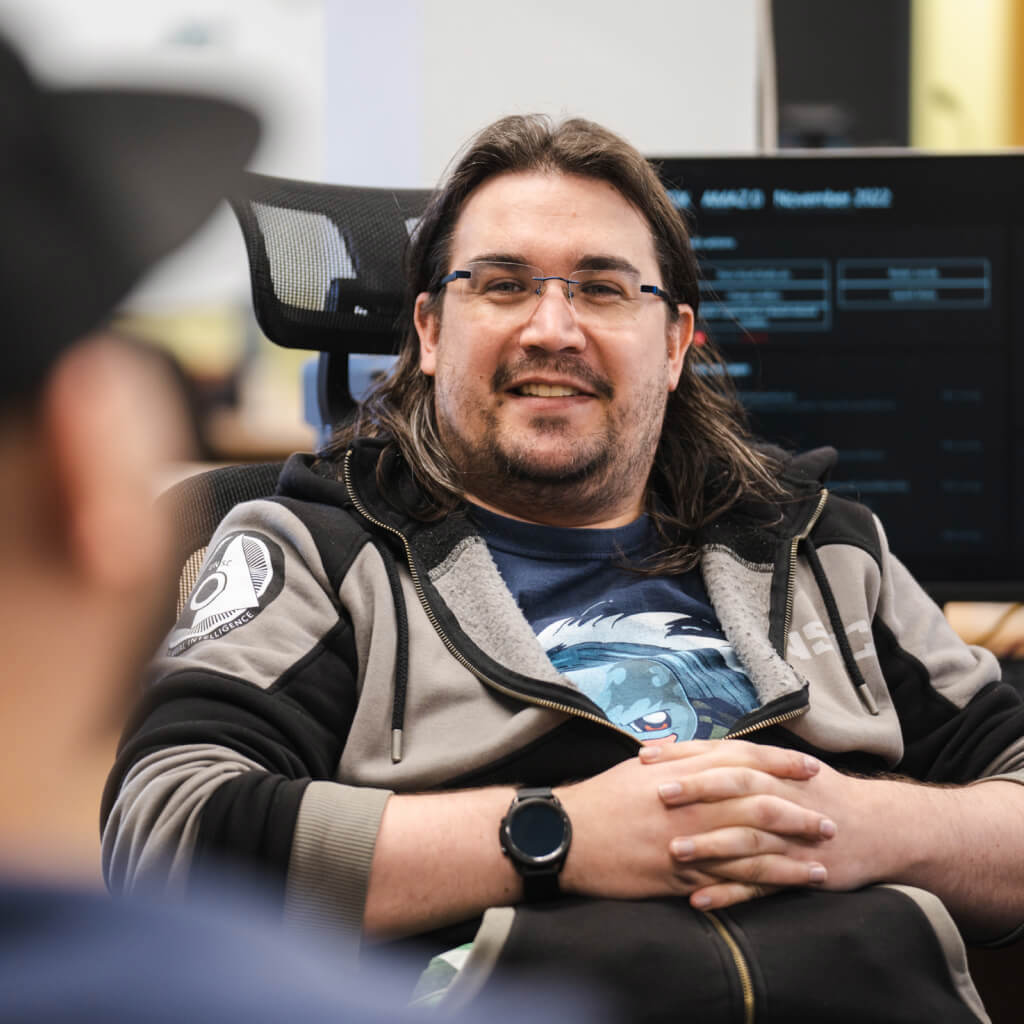 It just works.
Every project is different. But having developed over 60 games and 300 SKUs, we've learned a thing or two about approaches that create the best results. We are experts in Unreal Engine, Unity and can work comfortably in CRYENGINE and Lumberyard. In fact, we are pretty adept at turning our hand to any particular engine or technology. We also develop our own tech, integrating them into various engines to utilise their full potential.
World-leading physics tech.
Physics-based vehicular damage system.

Best-in-class driving simulation tech.

World-class collectible card game AI system.

Uniquely-powerful Action Replay System.

Advanced Network Play Systems.

Generalised hardware-emulation layer.

Work with us
If you are looking for a reliable co-development partner, need an experienced developer to work on your IP, or need some extra development oomph, let's chat!