Who are Stainless Games?
We are an independent game studio based in England, on the Isle of Wight. Our diverse teams love crafting new worlds, and have done so for nearly three decades. We are not afraid to push boundaries or be different. Collectively embracing and overcoming challenges, whilst having fun. Because all work and no play would make us very dull indeed.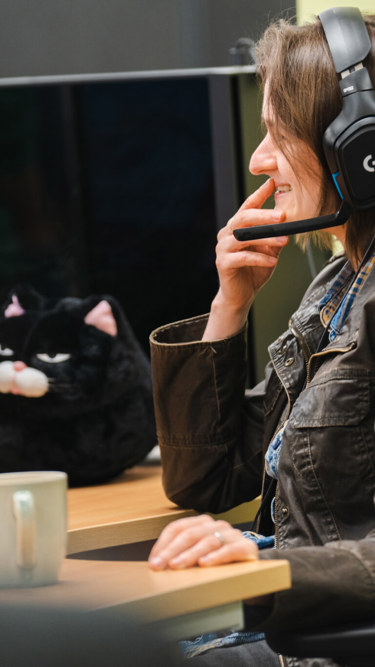 Inspiring millions with world class gameplay
Our portfolio has a diverse suite of titles, with many games based on famous brands and IPs. We've created games in most genres and are a world leader in Collectible Card Games, Driving/Simulation tech, Open-World titles, Arcade and Board games.
In total, we've developed over 60 games and 300 SKUs on Mobile, Console, PC Steam and VR, generating multiple millions of sales and downloads. In fact, we have developed games for nearly all platforms (even the Gizmondo!).
Led by our teams.
We know that without a great team we're nothing, so we work hard to make sure that our colleagues are happy, with plenty of 'extra curricular activities' to enjoy. And we look after their wellbeing and mental health too, allowing them to put all their passion into creativity. This leads our business forward.
Join us
True to our roots.
Patrick Buckland founded the company in 1994, along with Neil Barnden. Almost thirty years later, Patrick and Neil still work here, supporting our teams in project delivery. This helps us to stay true to our roots as a proudly independent game developer.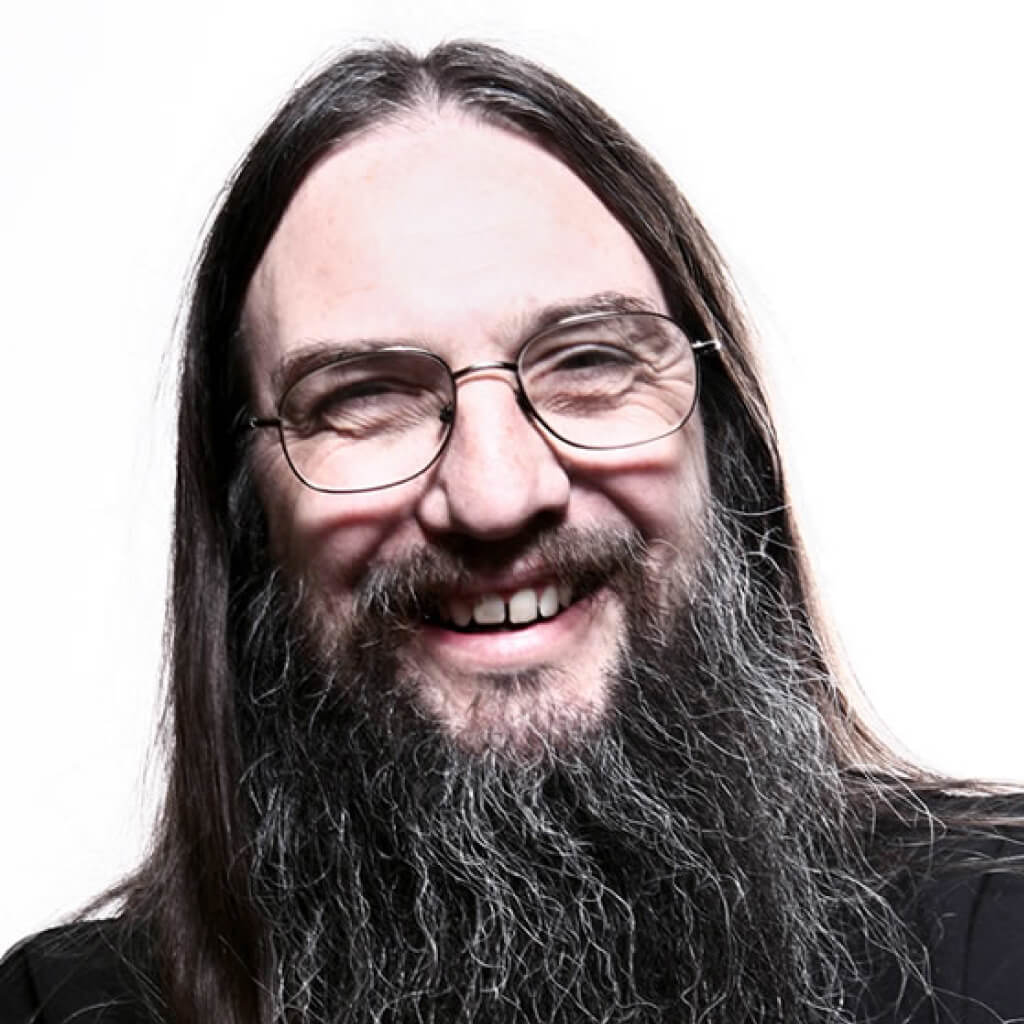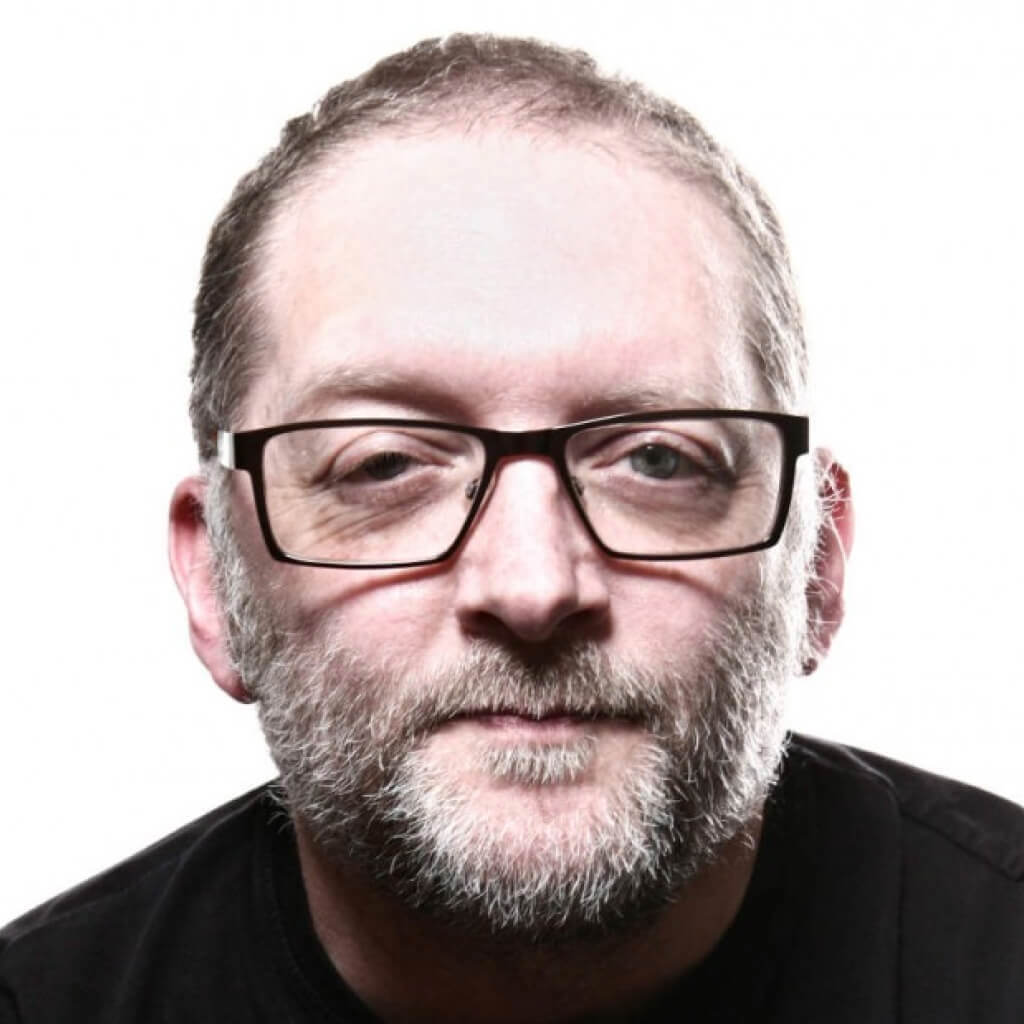 Company highlights.
Creating the multi-millions selling franchise Carmageddon.

Expert Collectable Card Game creators with 10 years of making digital versions of Magic: The Gathering Duels of the Planeswalkers.

Pioneering digital download games and being the most prolific independent game developer on XBLA.

Self-publishing a variety of our own titles.

Trusted co-development partner for dozens of projects.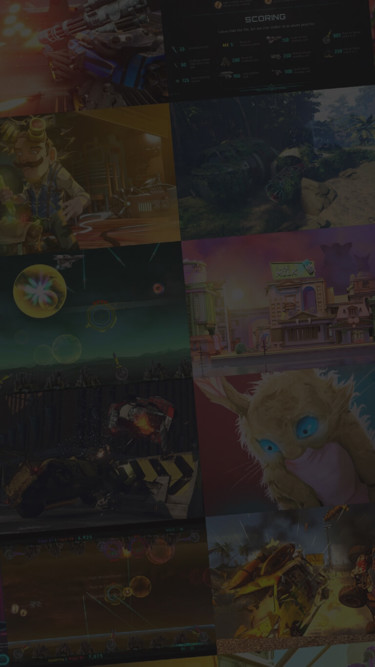 Piqued your interest?
If our brief history has left you with more questions, we'd love to answer them. Get in touch!