We are Stainless Games.
Join us!
Join our 85-strong team on the quest of developing sector-leading indie games. With nearly 30 years of experience in crafting unique worlds, we take serious pride in what we do best. If you're passionate about creating great games, love a challenge and are fun to be with, then you'll fit right in.
Looking for a new creative challenge?
Don't see what you're looking for?
Can't see the job that you're looking for? Click the button below to connect with us and you can stay notified of new jobs as they are posted.
Morgaine's relocation story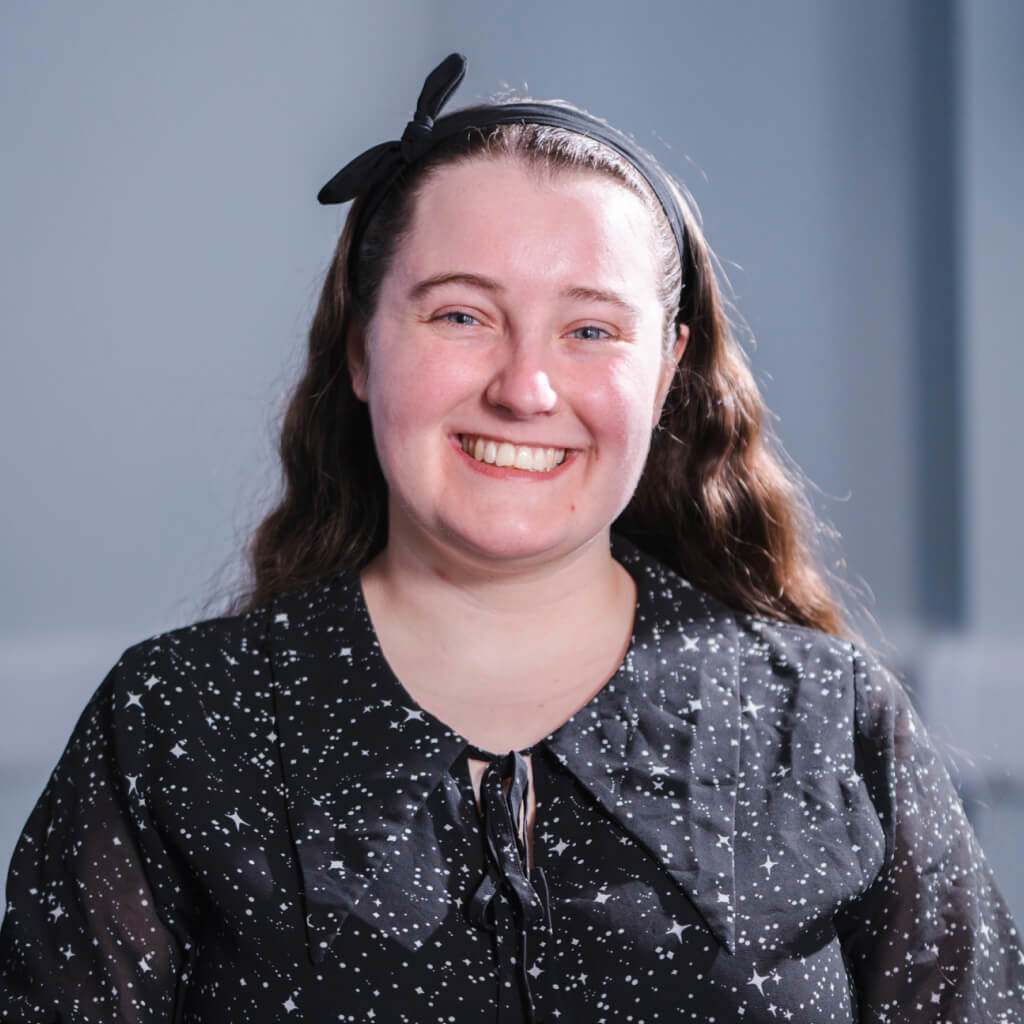 Moving down to the Island from Scotland was intimidating at first. While I had spoken and worked with the people at Stainless for 9 months already, it would be my first time seeing them in person. My worries were quickly put at ease as soon as I arrived, everyone was extremely welcoming and helpful. Almost everyone in the office that first day came to meet me in a more casual setting with an impromptu lunch outing.
Unfortunately, my future landlord suddenly said that I wouldn't be able to move in for months! Finding myself homeless, Stainless was quick to offer me multiple forms of emergency accommodation. I ended up staying in a co-worker's guest room until I found more permanent housing. Continuing the awful luck, I then got sick and had to be admitted to hospital. Everyone at Stainless was extremely helpful and visited me regularly. If it wasn't for them, I don't know how I would have managed this period.
After recovering, the office staff supported me in finding the perfect home. The Facilities Manager helped me move my personal belongings from work storage to the new apartment and offered assistance with any other furniture I needed to buy. If it wasn't for Stainless, everything would have been miles worse for me. It was only through their help and kindness that I managed to not stay homeless and recovered from falling ill.