A different day.
Every day.
We've been producing multi million selling titles in our Isle of Wight studio for nearly three decades. In that time we've brought major projects to market; working with global IP, multi-format development and establishing ourselves as expert UK game developers. Oh, and we work in a pretty special place too.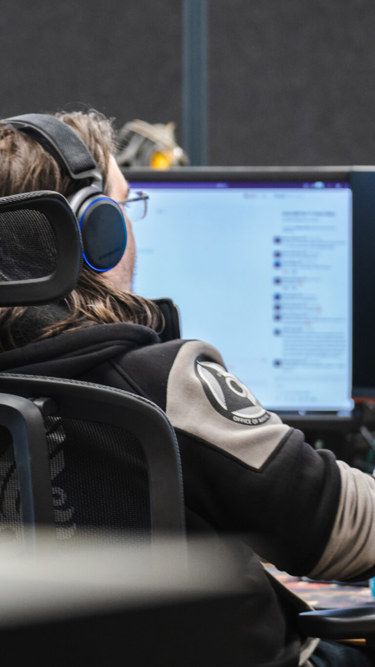 Our studio's ethos.
We don't want our team to just do well, we want them to thrive in a fun and supportive environment. Stainless Games is not a global conglomerate. When you walk through the studio, you'll feel a sense of pride and belonging. We do things our way and aren't afraid to step out of the ordinary, giving us a different perspective. Every day in the studio is different.
Daniel's Relocation Story.
Before joining Stainless in early 2022, I lived in Germany. As you can imagine, moving to another country is not easy - especially if you haven't lived in the UK before! There are a lot of things to worry about, plus the obvious uncertainties that come with such a big change.
In retrospect, I can now say that it would have been much harder without the help of Stainless. Even apart from the "Relocation Assistance" company benefit, which of course took a huge weight off my shoulders, they helped me in so many ways. Whether it be simply providing information, assisting in visa matters or even viewing houses on my behalf. When I finally arrived on the Isle of Wight nearly everything was sorted out already and I was able to focus on my new job.
I quickly realised that I had made the right decision. The people on the Island, including my colleagues, are open-minded, cheerful and welcoming, the Island is pleasant and beautiful to live.I have no regrets whatsoever about coming here.
- Daniel | Lead Designer
Our Island.
Coastal plains, woodlands, steep chalk downs, river seascapes and dramatic sea cliffs. There is a reason why the Isle of Wight is so popular with tourists. It is truly beautiful here. We think of it as an entire showcase of England's nature, on our big rock.
There's also literature, music, art, and a cultural concentration that shouldn't exist in a 150 square mile area… yet it does. Plus if you do want a reminder of the city life, London is just 2 hours away.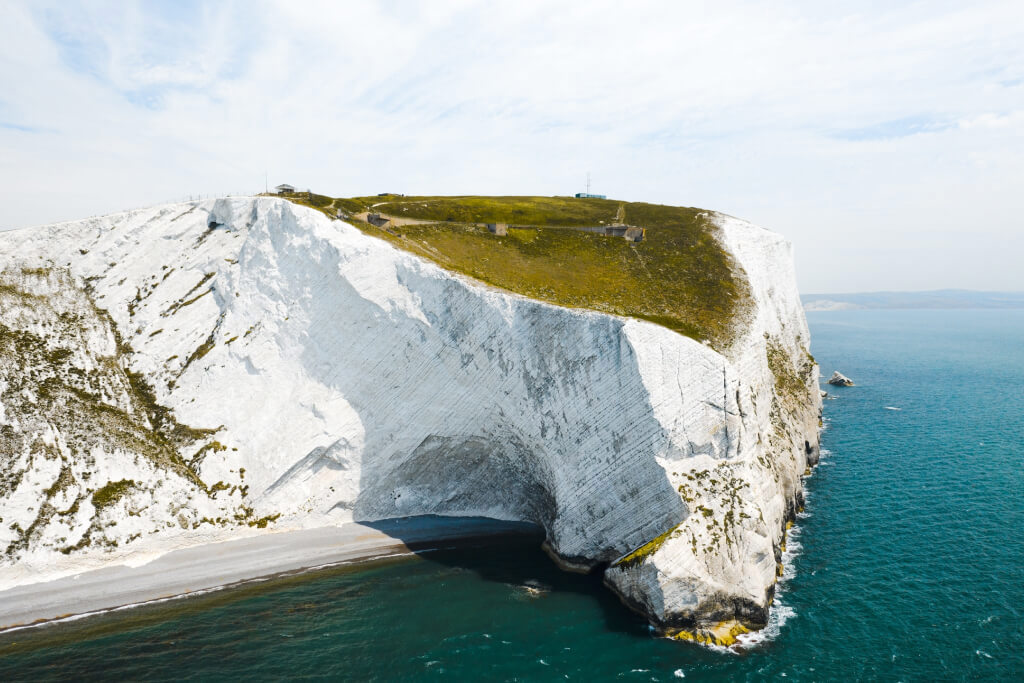 Isle of Wight living benefits.
An amazing lifestyle!
The opportunity to live in a place where a beach is never more than twenty minutes away from your desk means that you can be paddling or feeling the sand between your toes or the wind in your hair before dinner (or breakfast, if you're brave enough!)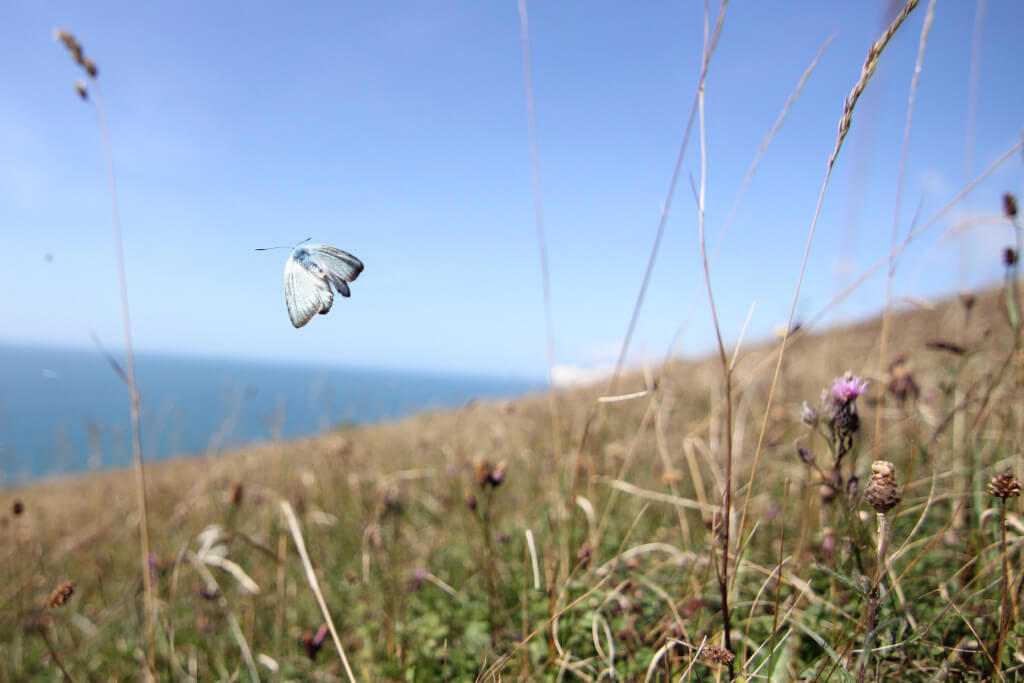 Getting natural
Being one of only seven UK UNESCO biospheres, rare butterflies and plants and a population of exclusively red squirrels makes the Isle of Wight unique, and a mecca for nature enthusiasts. Brilliant for photography, twitching or just enjoying…
What's the attraction?
We may be a small Island but we have big attractions! There's the oldest UK theme park Blackgang Chine, the Wildheart Trust Sanctuary for big cat love, Tapnell Farm Park for exhausting children and Robin Hill for themed outings. And then, of course, there's the Isle of Wight Festival for getting your groove on…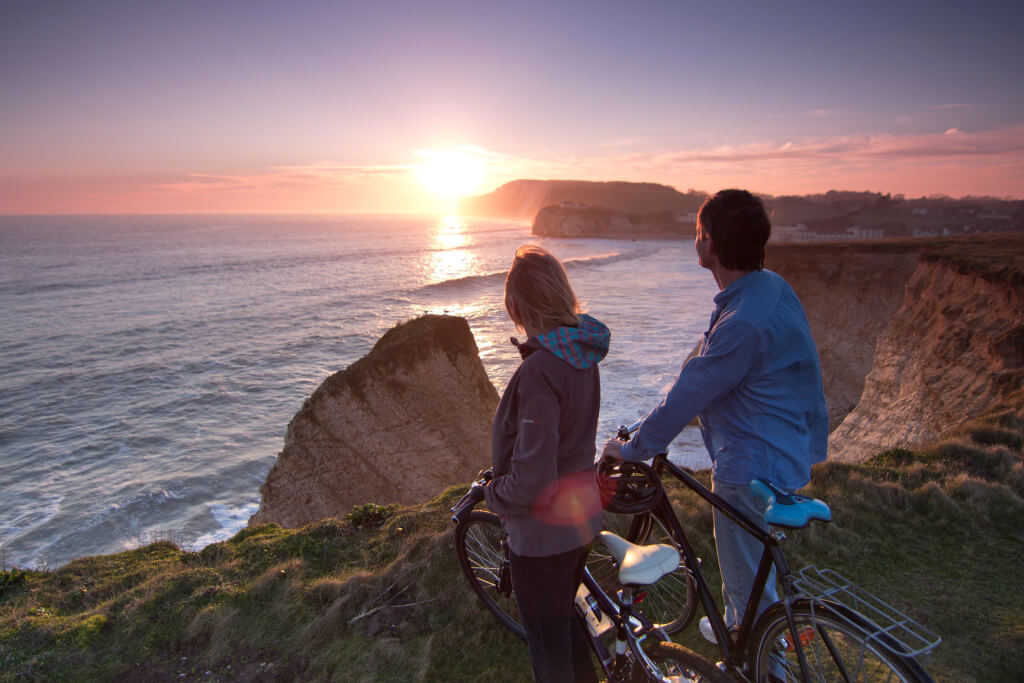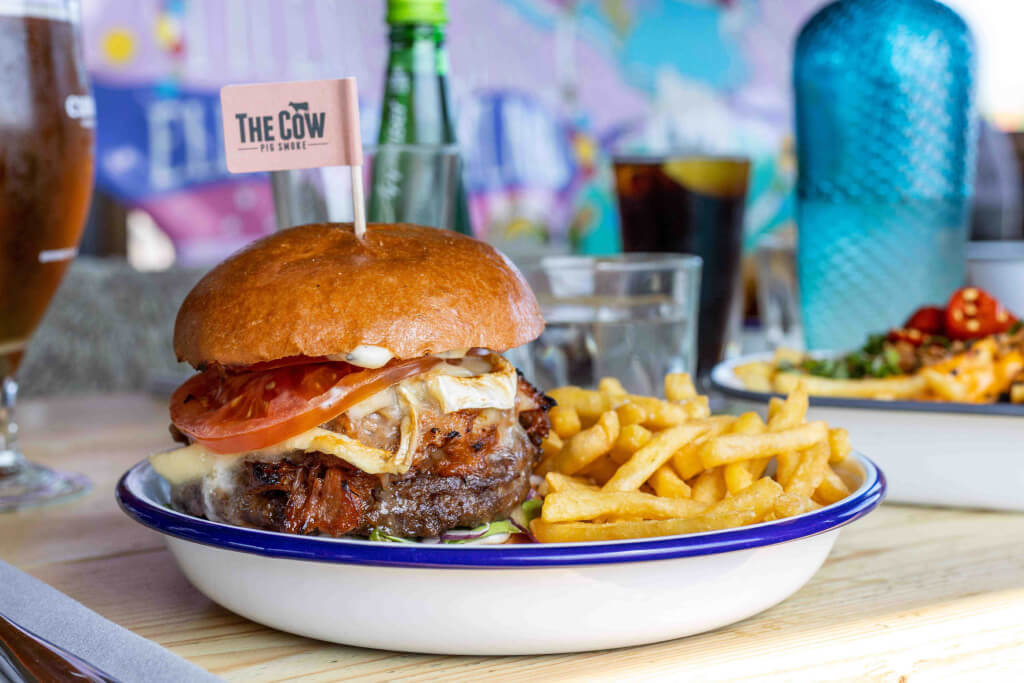 Award winning eateries
The Island is foodie heaven with amazing local producers of everything from gin and tomatoes to venison, fish and veg, and award winning restaurants and pubs. Whether you're a fine dining fan or a fish and chip aficionado, it's all here.
Great transport links
Be in London within 2 hours of leaving the Island. Head to Portsmouth for trans channel ferries, and grab the train at either Portsmouth or Southampton for links to Gatwick and Heathrow. Easy peasy.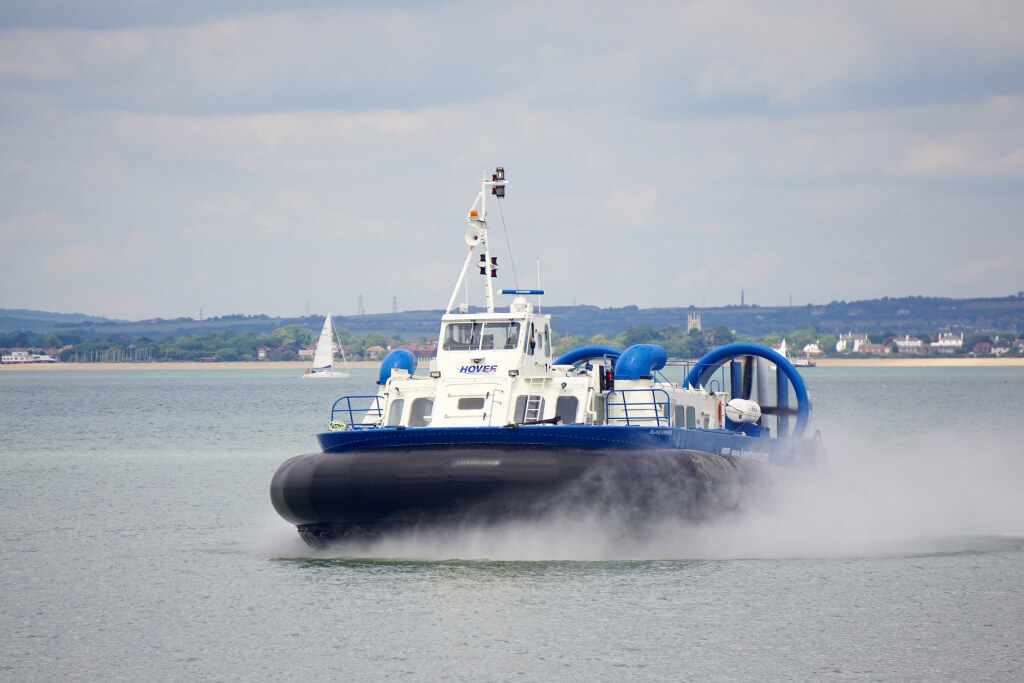 Educationally excellent
Moving to the Island with kids? There is a rich mixture of schools from small rurally based primaries to a selection of state secondary schools and two private schools to choose from. The excellent Isle of Wight College has a myriad of courses for children and adults, while Platform One is the place for budding Wetleg wannabes.