Creating new worlds in a unique place.
We believe in looking after our team. Not just with an enviable package of salary, benefits and perks, but also by offering the opportunity to work in a unique environment. The Isle of Wight, a UNESCO Biosphere, you'll find miles of coastal trails and beaches, big skies and open spaces; giving you the chance to create new worlds for us while you enjoy Island life.
Creating new games is based on focus, passion, teamwork and innovation. People are central to all of this. We are an equal opportunities employer and are committed to a policy of treating all employees and job applicants equally. Stainless Games have support and inclusivity at the heart of our values, making us one of the best independent game companies to work for.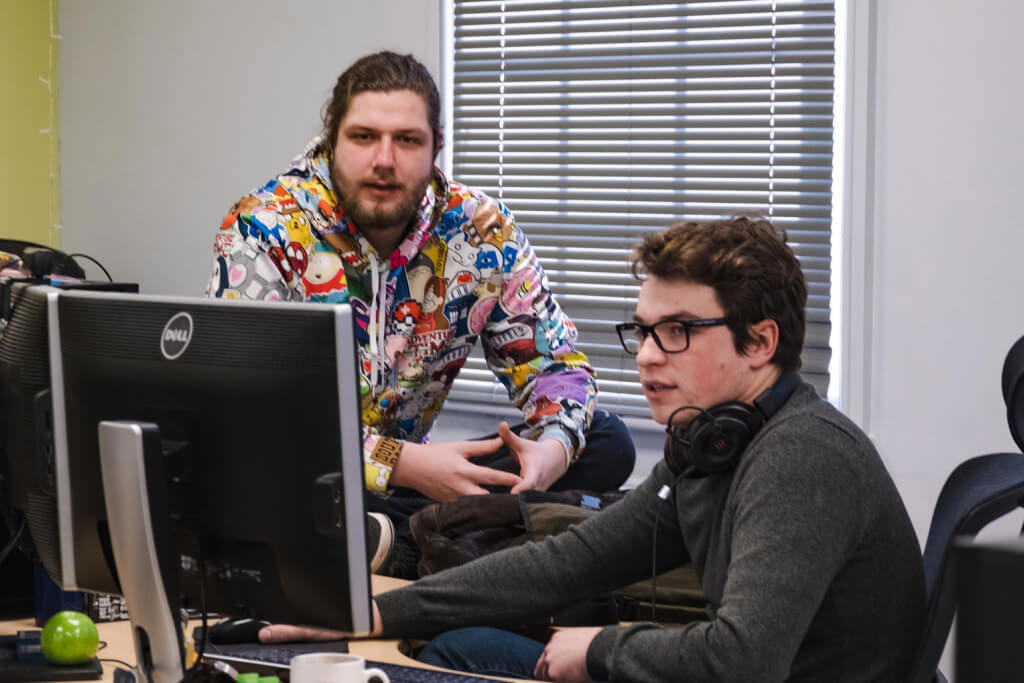 Employment benefits.
We'll keep you well
We offer health insurance packages (Bupa) and a Health Cash Plan from Health Shield. Onsite, you'll have access to mental health first aiders. We'll also cover costs of eye tests. Your physical and mental wellbeing is very important to us.
We'll give you time out
Proper downtime is also high on our agenda. We give 22 days of holiday, bank holidays and a 2-week shutdown at Christmas. So, you'll get ~37 days of paid holiday every year. To do your best work, you must relax and refuel.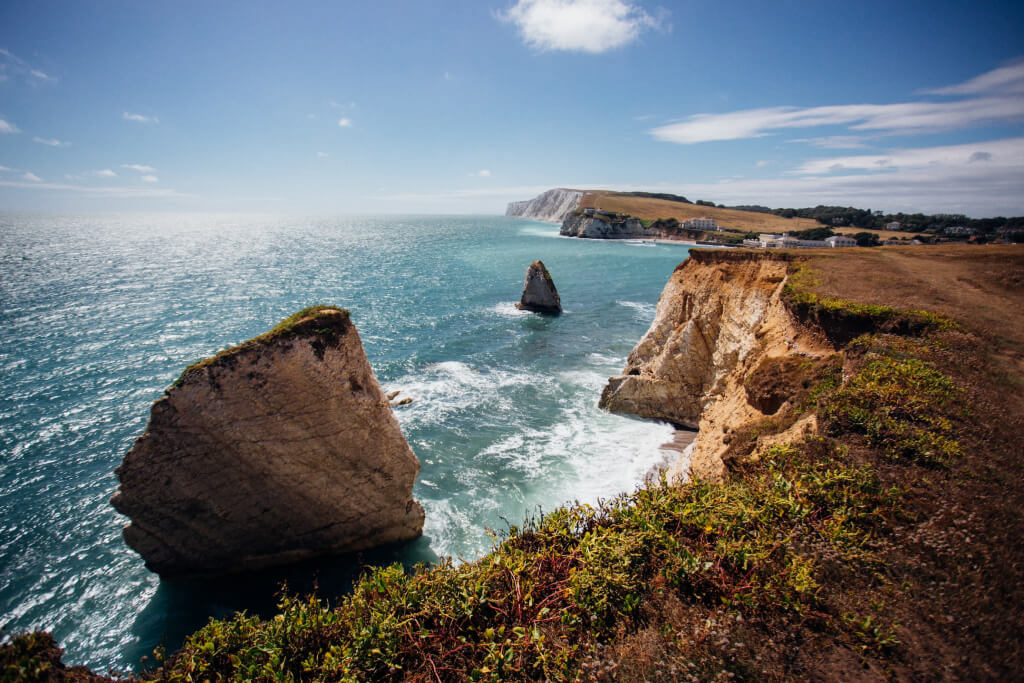 We'll help you move
Relocating? We offer assistance for those working remotely either in the UK or abroad. With up to £1,000 to relocate nearer to our Isle of Wight studio. We can also help with visas and cover all reasonable costs associated with getting permission to work in the UK.
We'll add extras
Sometimes it's the little things that mean the most. From English Heritage and National Trust Passes, to £70 towards a videogame or a board game and covering costs of group sports. There's also a finder's fee and signing-on bonus of £2,000 if we recruit someone you recommend, for you AND the person you introduce (not so little!).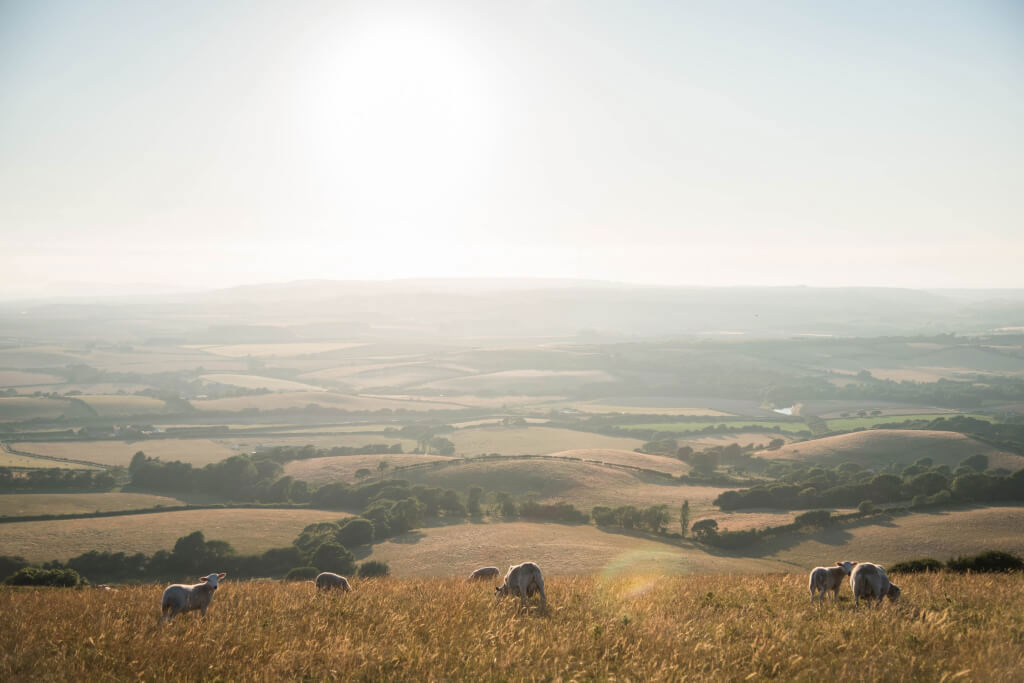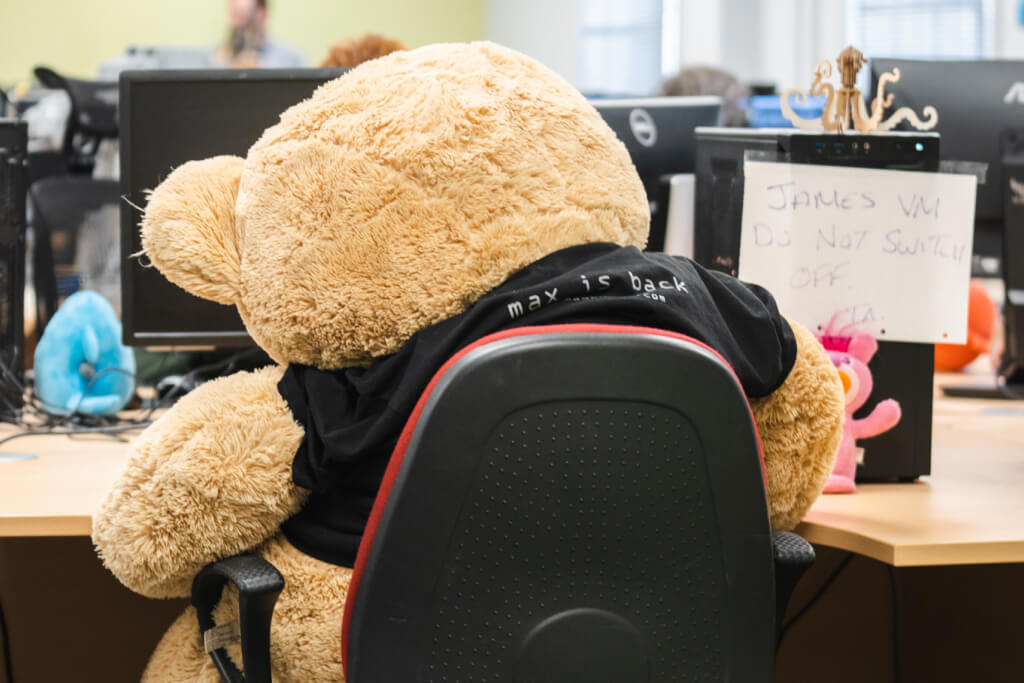 We'll help you with practical things
Need help moving house? Or a handyman for those odd jobs you've been procrastinating? We've got you. If you need a washing machine installed, a door replacing or a fridge taking to the rubbish tip, we have just the man. And a pick up truck available for personal use (if you're over 25).
We'll make it more than work
From a pamper session and our annual Christmas party, to cinema and gig tickets. We will contribute towards your gym membership and even a meal out with friends or family. It's more than just work.
Team spotlight.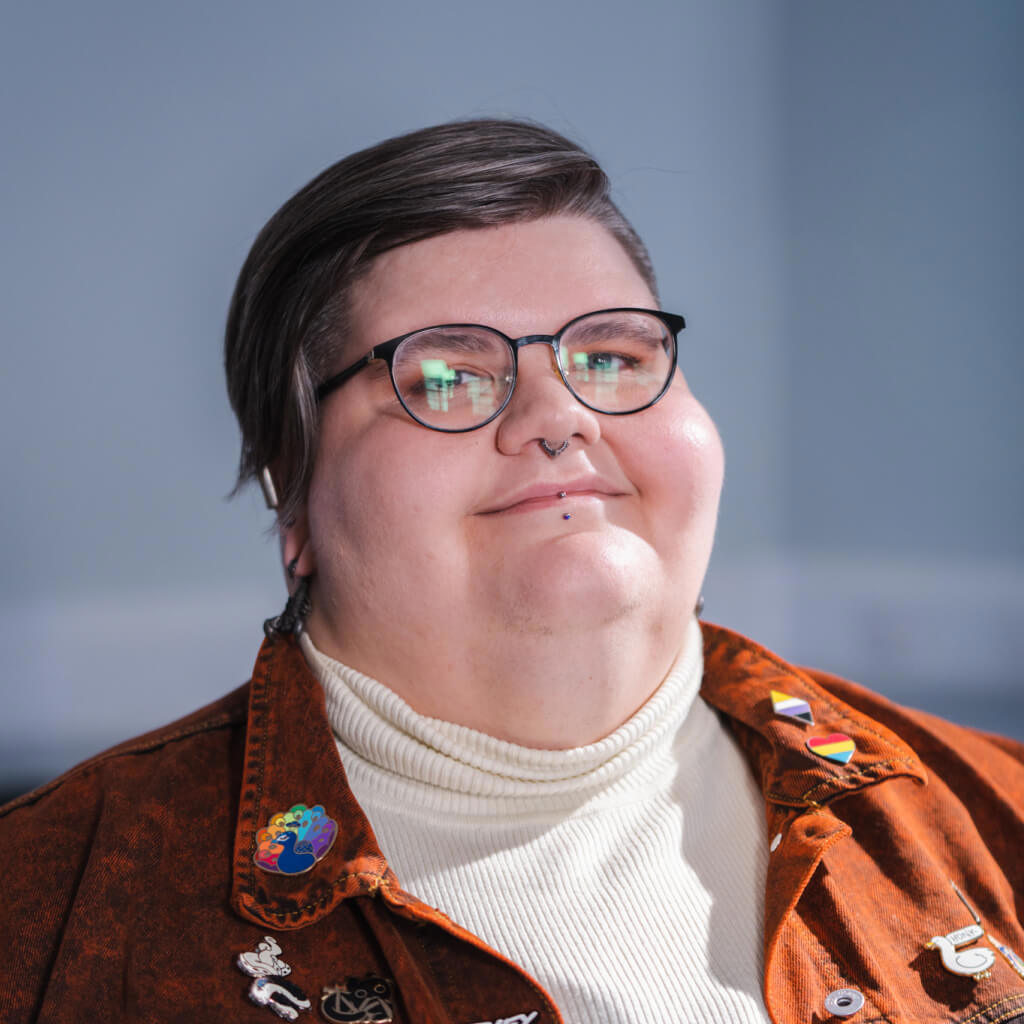 Gorse Anghenfil
Senior QA
I've been in QA at Stainless for around 5 years now and have moved from Trainee to Senior, returning after a short stint away. As QA I am a key part of making games the most solid experience they can be for players and work closely with programmers, artists and designers to help achieve that. I love working at Stainless for its unbeatable camaraderie and the company has been encouraging in letting me explore different paths for career advancement, as well as supportive of me on a personal level.
Rodrigo do Ó
Programmer
Stainless got me my first gaming job, and was I lucky to be welcomed by this group of crazy and fantastic folk! Everyone is very kind, helpful and knowledgeable, and with their guidance, it did not take me long to feel like an integral and essential part of the team. In my time here, I've worked in various fields, ranging from character movement and customization to tools and systems; there is never a dull day. Unfortunately, my life did not grant me the pleasure of moving to the beautiful Isle of Wight, but that was no issue because Stainless helped me set up my fully remote infrastructure, and I never felt left out.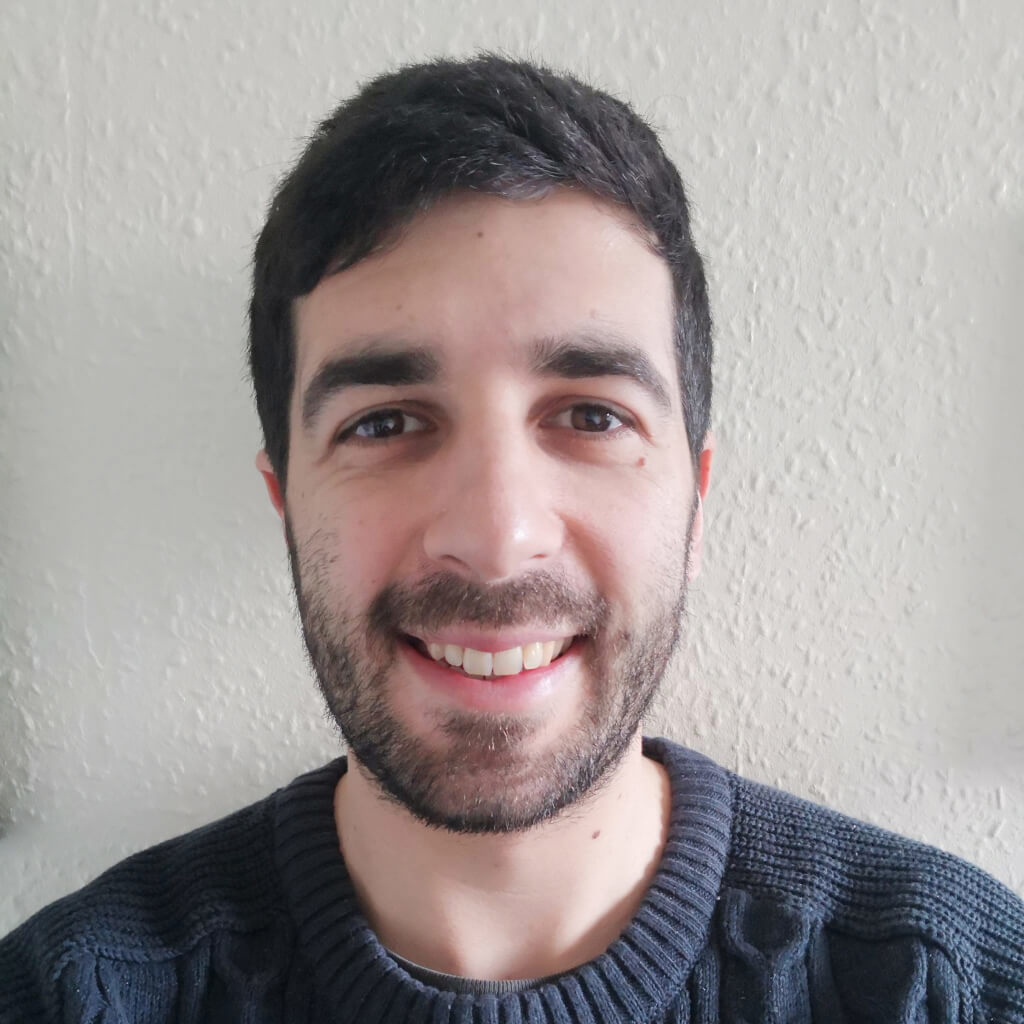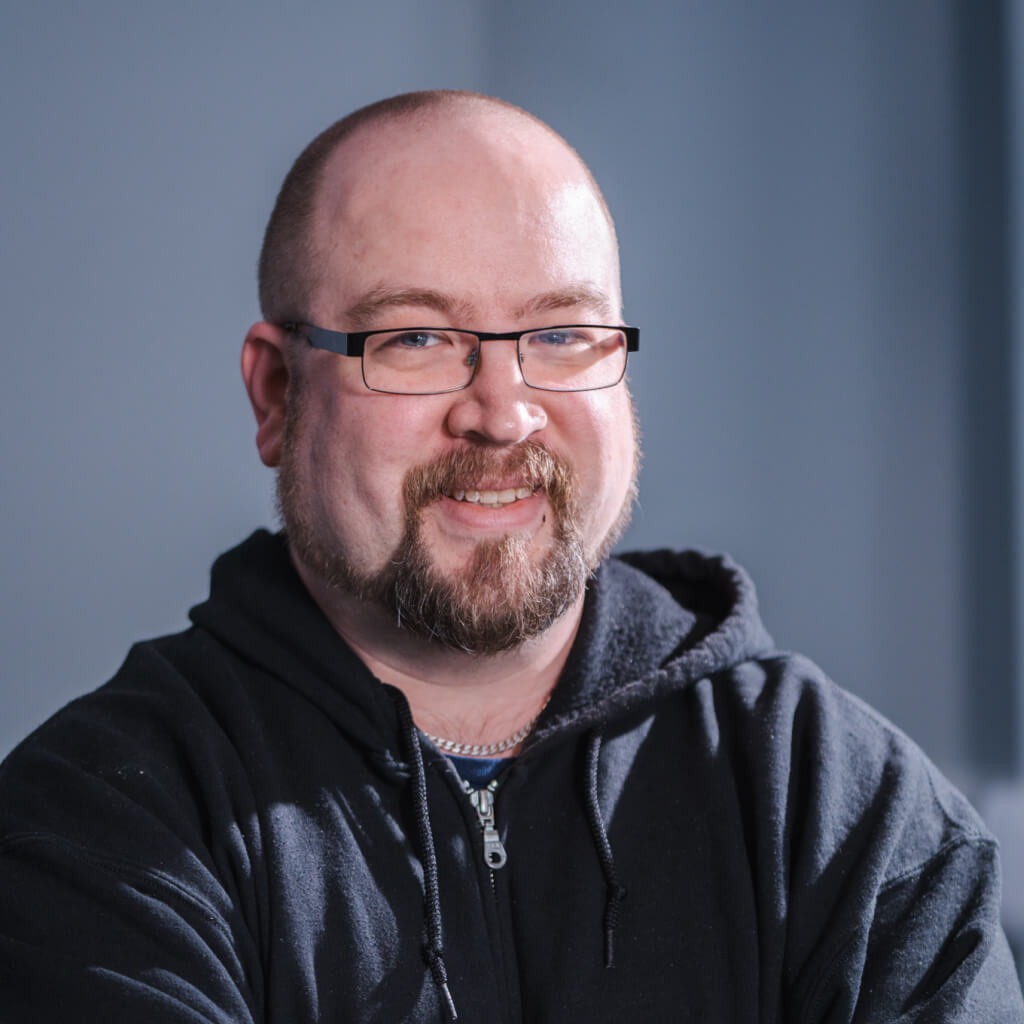 Tristan Low
Gameplay Scripter
I started at Stainless Games as a QA tester over a decade ago, and had the opportunity to work up to be the QA Manager a few years later. While this was an incredible experience I missed being hands-on in the development process, and worked with Stainless to retool my skills and transfer into a junior coding role in the world of gameplay scripting; now I get to be creative and contribute more to the games I love to help create.