Developing games. Inspiring people.
Stainless Games is a proudly independent game studio. Our passionate teams have been developing award and accolade-winning titles for nearly three decades. And we're not stopping there.
Join us
Collaborate
We are Stainless Games. Join us!
We're always looking to fill a number of roles on projects for console, mobile and PC. We want developers that love games and have a genuine passion for creating unique experiences.
Join us
Crafting new worlds.
Our teams have created new worlds and developed over 60 games and 300 SKUs; from Collectible Card Games and Driving Tech to Open-World, Arcade and Board Games.
These multi-console titles have generated millions of sales, incorporating famous brands and IP and transforming sectors of the gaming ecosystem.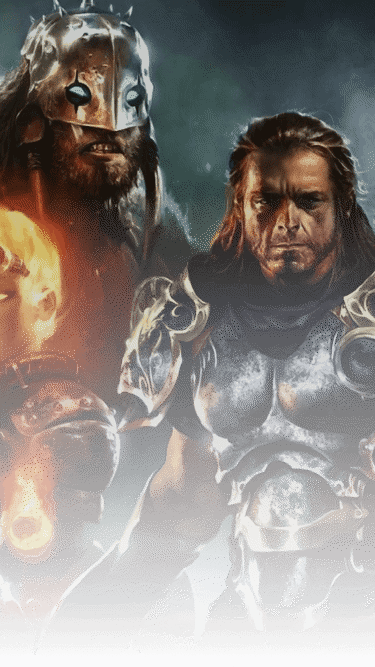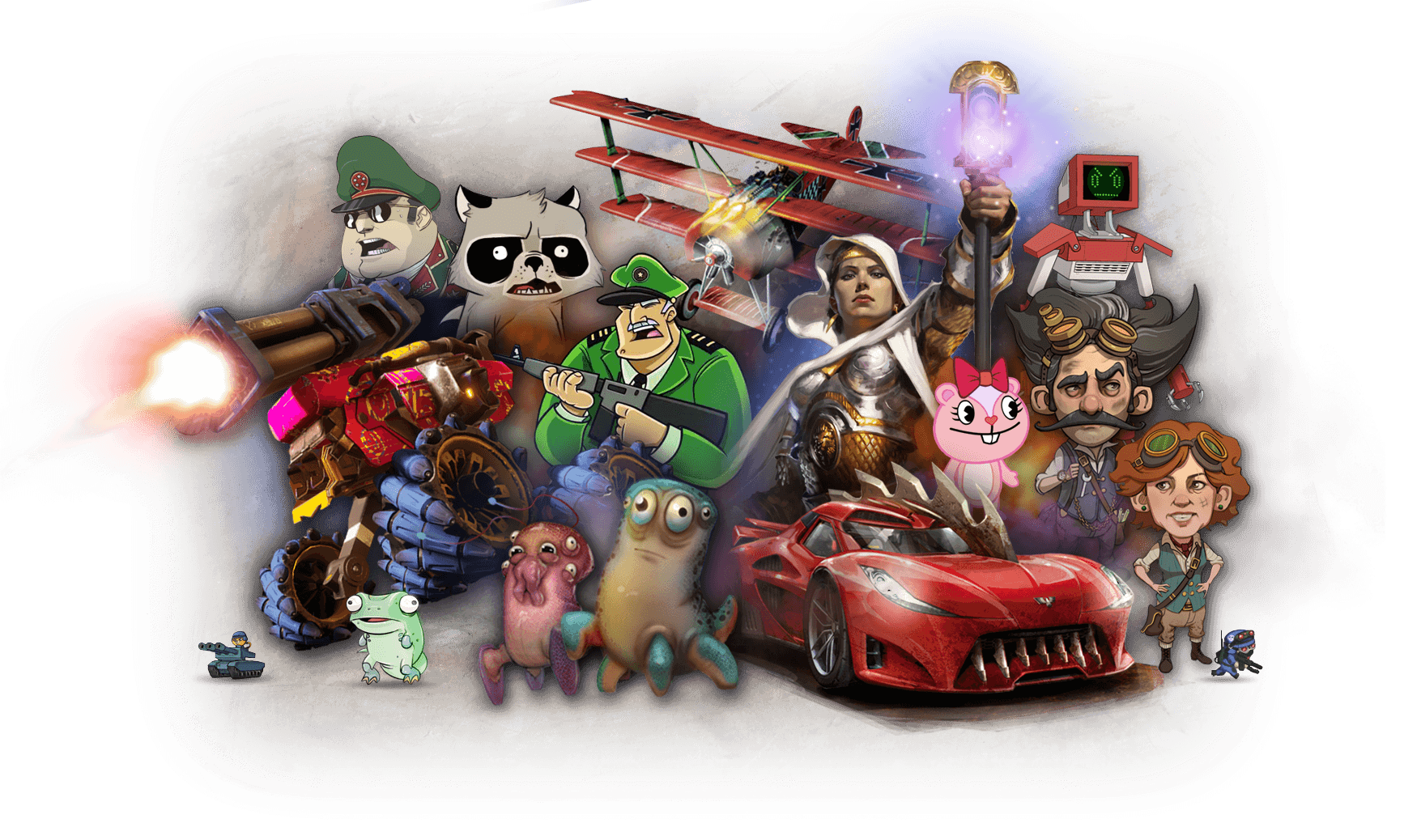 28 years of gaming excellence.
We specialise across a variety of genres, including collectible card games, open world games, arcade & board games, and new technology.
You've scrolled this far?!
Congratulations - you got the "Scrolled All The Way To The End" Achievement.
If you have any questions or comments… let's chat!